Alps Innovators Pvt. Ltd. is a design company with a strong vision to provide solutions that deliver Reliability, Innovation and Consistency in Print, Electronic and Space Designing. Headquartered at Bangalore, India. ALPS Innovators caters to entire gamut of marketing, brand building, brand enhancement and sales requirements.
Graphic Design
We make brands look great!
Logos, brochures, mailers, you name it. Alps Innovators does it all. Our close connection and focus on understanding, cultivating and growing brands helps us deliver the best, every time!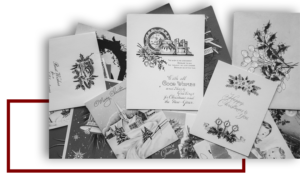 WEB Design and Developments 
Growing with the .com boom of the 90s, and now into the advent of mobile first web UI/UX, Alps has kept up to date with all the latest trends in the web industry. Our team of developers can develop complex applications, and back-end systems for any organization.
Trade Show
We're here to ensure that people "walking past" your exhibition space, is a thing of the past! We design and fabricate stunning exhibition stalls for you.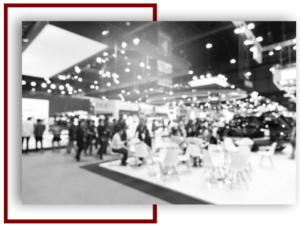 Print & Sourcing
Any material, any surface, and product. Our decades of experience in printing and sourcing enables us to make you this promise.
Our Service begins with
Our Visualization
In the world of design, visualization plays a key role in delivering quality and out-of-box solutions to our clients. We believe visualization starts right from the day we need to quote for a job. We ensure to be different in each work we do and add a signature touch of innovation in all our jobs. We provide customized services to all our clients.
Today, Alps Innovators Pvt. Ltd. with its vast and diverse experience is equipped to handle our clients' needs from any given sector. Our team staff is also well trained and experienced to convert your requirements in plausible outputs.