Our Company
Alps Innovators Pvt. Ltd. is a design company with a strong vision to provide solutions that deliver Reliability, Innovation and Consistency in Print, Electronic and Space Designing. Headquartered at Bangalore, India. ALPS Innovators caters to entire gamut of marketing, brand building, brand enhancement and sales requirements.
Established in the year 1989, Alps Innovators has grown from our beginnings as a organization which delved in print solutions, to a full service graphic design and development agency over the years.
With an active customer base in 5 continents, Alps Innovators has emerged as the partner of choice for organizations across the world looking for a creative team to handle their communication projects.
Importance to Quality in what ever we do!
Quality is our yardstick and we respond to our client's requirement with a desired output. We align your requirements with our technical expertise, so that you may gain a competitive advantage through all your marketing collaterals. We have a well defined project process derived from our vast experiences and interaction with clients from different sectors. This enables us to reduce gaps between your requirement and our deliverables, thereby reducing the timeline and providing great ROI.
Long-term relationship helps in ROI
In today's competitive market company's look for Return on Investment, this comes through a long-term association both as clients and vendors. We believe and understand that each and every client and vendor is important to us and maintain mutually beneficial partnership with them.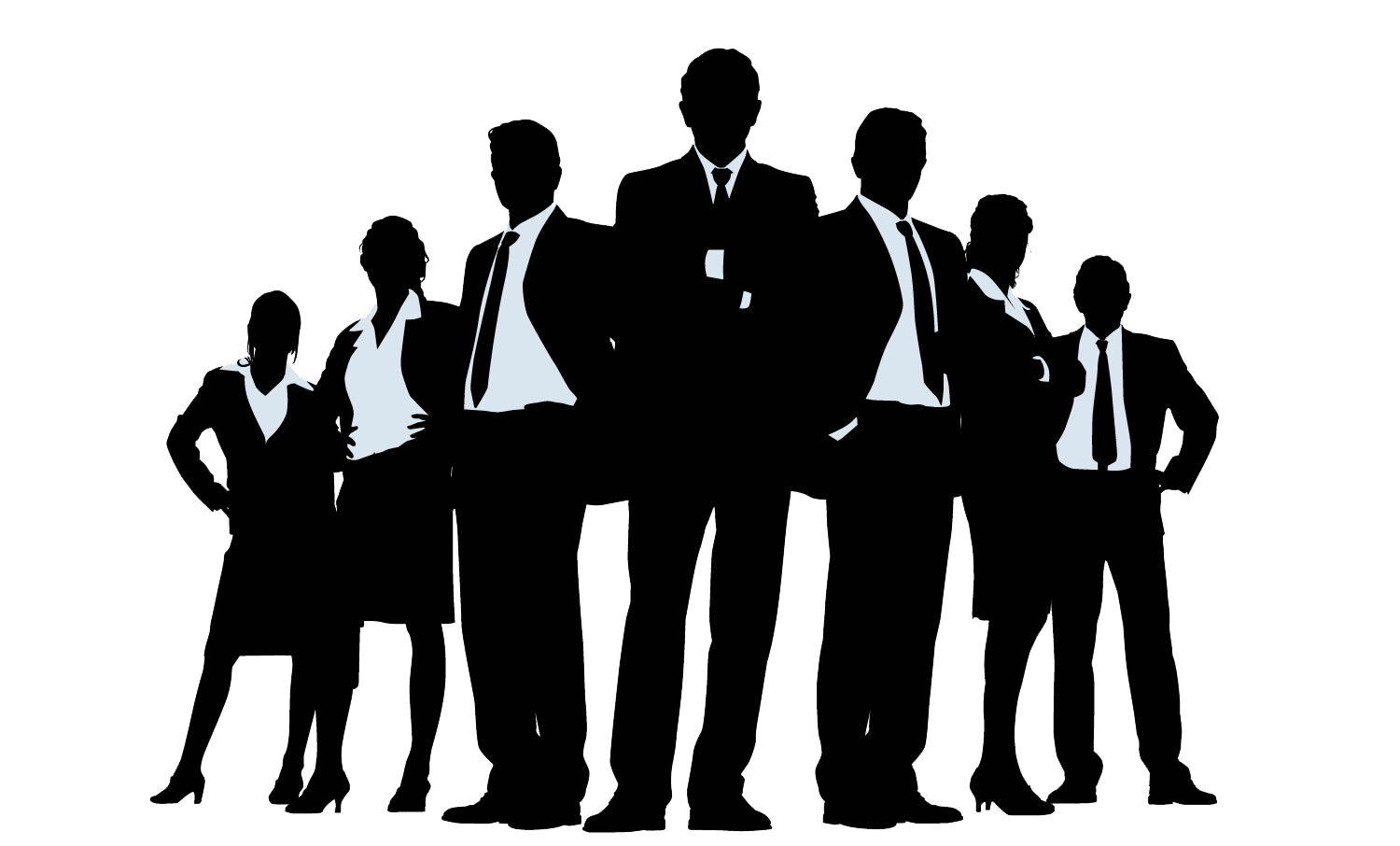 TEAM 
A team of vibrant young creative minds, adding finesse through their years of experience, and are flexible enough to handle fairly complex or deadline projects adorn the portfolio of ALPS Innovators. With an average experience of 10 plus years, you can be rest assured that we never compromise on quality at any stage of the project.